---
Have you seen 66fit Plus?
66fit Plus is tailored to give greater discounts for business customers (such as personal trainers, therapists, hospitals, retail stores etc.), but is available to anyone. Simply look for the 66fit Plus link on any of our websites.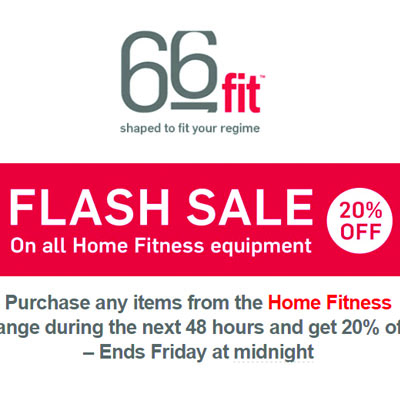 Want exclusive discounts?
Join our UK or AU newsletter for exclusive offers every week, with huge discounts on both the 66fit and 66fit Plus websites!
UK Newsletter | AU Newsletter
---
Where can you find 66fit?